Rooney wants to be as big as the Beatles in the United States
The DC United captain expressed his wish to become as much of a success in the MLS as the iconic English band were in America back in the 1960s.
Wayne Rooney has set his hopes high and aspires to make as big an impact as The Beatles did in American soil.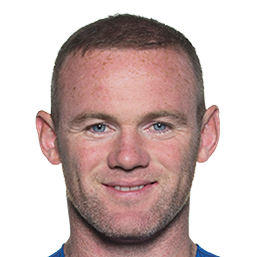 As reported by The Sun, the Liverpool-born DC United captain is determined to match the influence the Beatles (who also hailed from Liverpool) had back in the '60s when they took the States by storm.
"I remember the Beatles coming over in the '60s to the States, and hopefully, I can leave an impact like they did," said Rooney.
The former Manchester United star signed with the MLS franchise in July 2018 and has settled into Washington quite nicely with his family. However, DC United is not doing as well as expected, despite being second in the Eastern Conference behind Philadelphia Union, as they have dropped essential points away from home, losing first place to Philly.
The 33-year-old striker has a total of 19 goals in 34 games played, and has provided nine assists. But with the 2019 MLS season still in the early stages, it gives Rooney time to match the Beatles impact as he so wishes.
DC United
DC's next match will be a friendly against Spanish side Real Betis at Audi Field, before they get on the road again to visit New England Revolution on Saturday.