United States and Canada to clash in the Nations League
The United States national team learned the dates of its CONCACAF Nations League games in which Gregg Berhalter's side will face Canada and Cuba.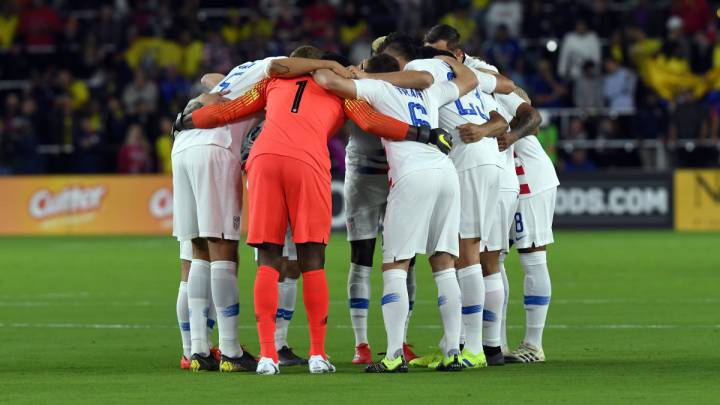 The CONCACAF Nations League will make its debut this autumn and the organization announced the full fixture list of games for the tournament.
The United States Men's National Team have been drawn in Group A alongside Canada and Cuba, and the USMNT kick their campaign off against Cuba at home then visit Canada four days later.

United States Nations League matches
United States vs. Cuba - Friday, October 11th, 7:00 pm ET

Canada vs. United States - Tuesday, October 15th, 7:00 pm ET
United States vs. Canada - Friday, November 15th, 7:15 pm ET
Cuba vs. United States - Tuesday, November 19th, 7:30 pm ET
The venues are yet to be confirmed.
CONCACAF Nations League
At the end of the group stage, the winners of each League A group will qualify to the final tournament, while the League B and C winners will be promoted to League A or B for the next edition. The bottom teams of each League A and B will be relegated to League B or C respectively.