Rocco Commisso near to completing Fiorentina purchase
The New York Cosmos and Cabel Mediacom owner is near to clinching a deal for the Serie A team, in a purchase estimated at 150 million dollars.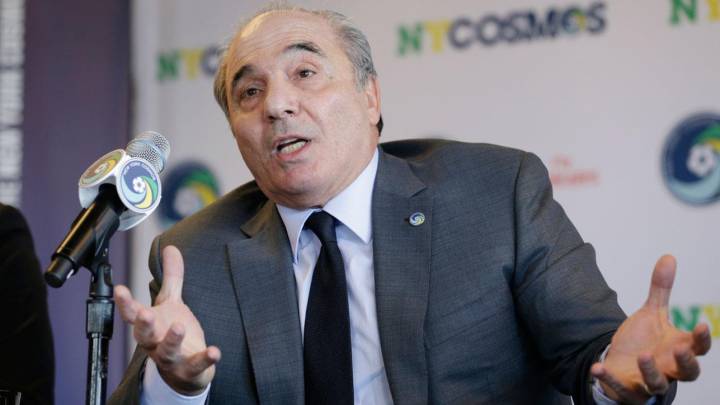 Rocco B. Commisso, founder and president of Cable Mediacom and owner of NY Cosmos, is out to buy Italian team Fiorentina, and the Italo-American businessman is close to fulfilling his dream of owning a Serie A team as negotiations could come to an end in the following days.
Commisso emigrated to the United States when he was 12 years old and has built most of his business empire on US soil, but he's now looking to invest in the country where he was born. The NY Cosmos owner has the idea of buying a club in Italy, a quest that started some years ago when he tried to buy AC Milan in 2016, when the Italian club went into an economic crisis. Unfortunately for him, he failed in his bid to purchase the Rossoneri.
Rocco is close to achieving his dream of owning a Serie A club at 69 years old, and according to the NY Times, the negotiations are very advanced and could be reaching an agreement in the coming days.
JP Morgan Chase is in charge of carrying out the mediation between Commisso and the Della Valle family, in a sale estimated at 150 million dollars, as informed by the NY Times.
Other US investors in Italy.
Should Commisso complete the purchase of Fiorentina, he would join a number of American investors already in Italy, where there is also Elliott Management, owners of AC Milan, and James Pallotta of AS Roma, plus a group of businessmen related to Bolognia and Venice of Serie B.