Altidore bicycle kick gives USA perfect group-stage record
The United States beat Panama courtesy of a Jozy Altidore goal to finish leaders of Group D. They'll now face Curaçao in the quarter-finals.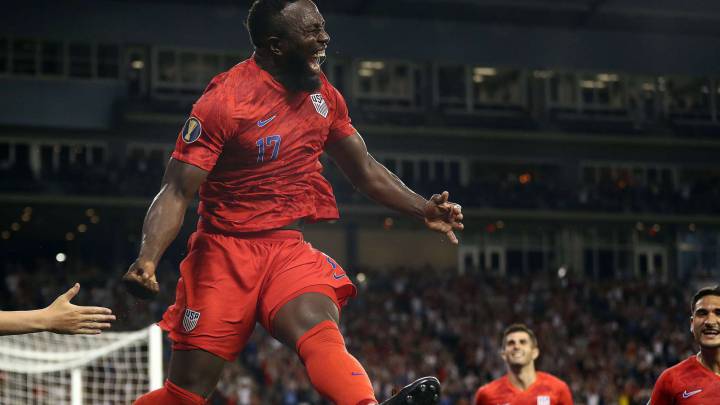 United States took on Panama with their Gold Cup quarter-final ticket already in the bag, but the Stars and Stripes were seeking to finish the group stage perfectly with three wins out of three, besides setting a new group-stage record for the most goals.
Gregg Berhalter presented an alternative line-up with all the starters staying on the bench, with Panama also doing the same. Both teams took to the field with their presence in the knock-out stage already secured, which is probably why both strategists decided to give time to the rest of the roster.
The first half was a controlling fight with Panama holding the US pressure while also creating some good chances and testing New York City FC goalie Sean Johnson, who proved his quality between the posts. Jozy Altidore was the one with the most urgency to score since he has been failing to do so in the United States shirt, and he had some chances; however, Calderón prevented him from scoring.
The stage was mostly the same for the second half, with both teams trying to keep control of the game, seeking to score and take first place in the group, but hard work pays off, and Altidore scored a lovely bicycle kick in the 66th minute to give the USMNT the victory and the leadership of the group.
Most goals record
United States needed to score two goals to break the group-stage record for the most goals scored, but a lack of aim prevented Berhalter's side from snatching the record set by the 2013 USMNT with 11 goals.