Neymar PSG exit wish spurred on by criticism after birthday bash
Neymar's idea is to travel from Brazil to Barcelona and while they say "it's a long summer", he has his heart set on a return to LaLiga with Barça.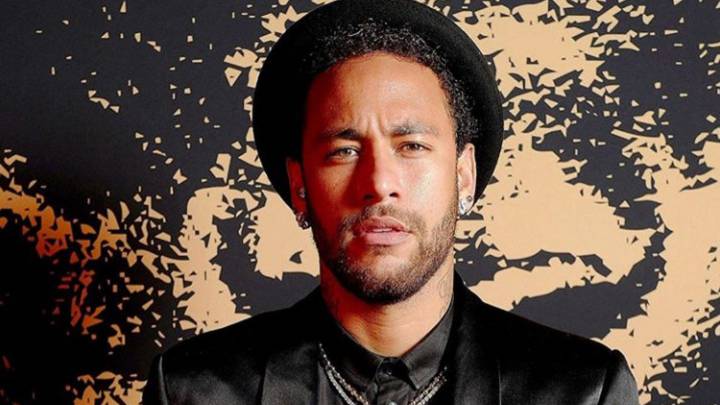 "Neymar is in rebellion" was the first sentence on Sport's page 4 on Monday as the speculation surrounding the Brazilian's return continues apace after weeks when it seemed impossible. The reports emerging about the PSG player's future are constant while Mundo Deportivo reported on the same day that part of his salary could be paid in variables.
Sport were the most rotund in their claims that Neymar does not want to go back to Paris where PSG will start their training on July 8. The 27-year-old is currently rehabbing his ankle injury with Rafael Martini and he would rather fly direct from Brazil to Barcelona.
"It will be a long summer," say the journalists covering the story in Paris. PSG and Barcelona have the means to keep the operation alive but to quash rumours too. Al Khelaifi knows that he will have to accept players in the form of payment because for Barcelona, they have no other way of making the deal a reality.
It remains a difficult deal to complete but also a reality because it could be determined by the desire of a footballer and Neymar's desire is to go back to a place he has considered home since 2013.
Neymar started planning his exit after birthday celebrations
Febraury 5 of 2019 was marked in red by Neymar. The Brazilian, who was injured, celebrated his 27th birthday with friends in Paris. Amongst them was the Israeli intermediary Pini Zahavi: the man who made the move to PSG a possibility in 2017. Until that point, Neymar had not considered leaving Paris.
He celebrated his birthday two days after PSG lost to Lyon and the fans weren't happy. Sources faimilar with the situation told Diario As that the only concerns Neymar had until then had been his way of life in Paris. He had no issues with the sporting side of things or with those running the club. Not 48 hours after the fans had criticised him, Gabriela, one of the three people working with Neymar's father, called Pini Zahavi to tell him that he wanted to leave PSG during the summer.