Pulisic goal involvement tops Cristiano at international level
The American youngster has surpassed Cristiano Ronaldo in involvement rate with his national team, and he's closing in on Argentine star, Lionel Messi.
Christian Pulisic has been stealing the spotlight since the beginning of the 2019 Gold Cup, becoming an essential part of Gregg Berhalter's United States national team.
The 20-year-old attacking midfielder has been proving his importance in attack for the Stars and Stripes, being involved in 18 of the last 39 USMNT goals: a 46% involvement rate. This has included three assists in the Gold Cup thus far.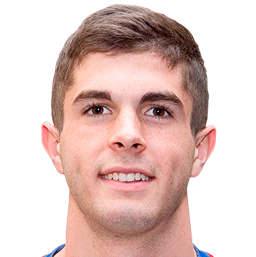 Christian Pulisic is proving to be a star on the rise, and now that he'll be joining one of the most important leagues in the world with Chelsea, comparisons with two of the world's best are already being made, at least at international level.
Cristiano Ronaldo and Messi
Christian Pulisic is without a doubt the engine in attack for the US side, setting himself as the key figure of the American system, just as Cristiano and Messi are for their respective national teams. And the youngster's recent figures stack up well in comparison.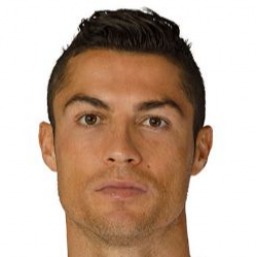 However, Cristiano has been directly involved in only 16 of the last 39 goals with Portugal giving him an involvement rate of 41%, five percent less than Pulisic with the USA.
Barcelona captain and superstar, Lionel Messi, was unable to lead Argentina to the final of the Copa América, and has a 49% rate in the last 39 goals, being directly involved in 19 of them.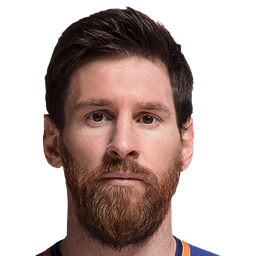 Christian Pulisic is still young and many believe he has a lot to give the United States men's national team in the coming years. And, like Cristiano and Messi, he is now eating at the same table at international level.