REAL MADRID
Mino Raiola says Pogba wants to leave Manchester United
Paul Pogba's agent told The Times that his client is eager to leave Manchester United with Real Madrid his desired destination and Juventus also interested.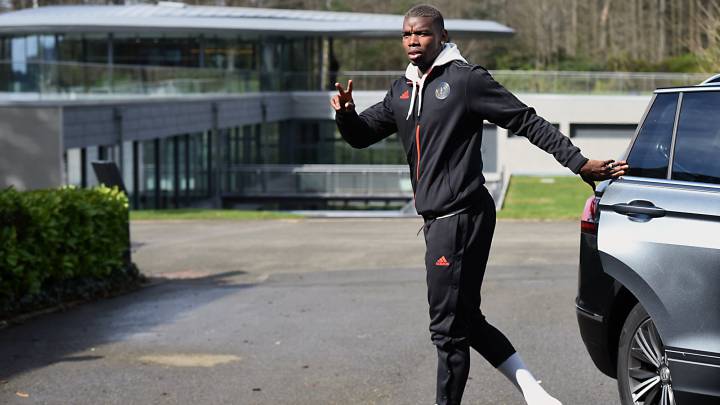 Paul Pogba's agent, Mino Raiola, says he is currently "in the process" of getting his client a move out of Manchester United according to The Times.
The French midfielder is currently still in New York with United on heading off on their pre-season tour on Sunday to Australia and Raiola says everyone knows Paul's desire to move on with the same report saying Real Madrid is his desired destination but with Juventus another appealing option for the 26-year-old.
"Everyone within the club from the manager to the owner knows Paul's wishes," Raiola told The Times. "Everyone knows the willingness of Paul to move on. We are in the process of that. Everyone knows what the feelings of Paul are."
Pogba's second coming at United a disappointment
Pogba had previously said it was perhaps times to seek out a "new challenge" after what amounted to a forgettable year at Manchester United which saw Jose Mourinho sacked before Ole Gunnar Solskjaer took the wheel. They finished outside of the top four and were eliminated by Barcelona in the Champions League quarter-final.
Having left United for Juventus in 2012, he returned in what was, at the time, the most expensive signing in the history of football at €105 million. That has since been eclipsed by Neymar, Kylian Mbappe, Phillippe Coutinho, Ousmane Dembele and Joao Felix.