LALIGA
Alberto Moreno to sign with Villarreal as Liverpool contract expires
The LaLiga side have their left-back for next season and they will announce the signing of the former Liverpool defender next week.
After completing the signings of Raúl Albiol and Rubén Peña, Villarreal are set to announce the capture of another full-back in Alberto Moreno next week.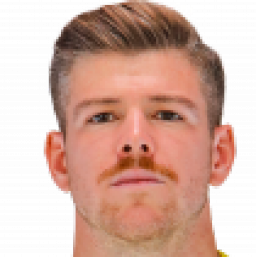 The club start work this week and the player appreciates it would be a good idea to get started with his new club as soon as possible.
The left-back said 'yes' to Villarreal a few days ago but bureaucratic reasons with his contract have prevented them from announcing it.

He will sign a long-term contract with a high salary considering he is a free agent. He left Liverpool this summer after five seasons with the club. He showed signs at the Premier League club but never truly convinced as he fell further out of favour under Jurgen Klopp.