Spanish courts would decide if Griezmann illegally broke contract
We spoke to a Spanish sports lawyer about Atlético Madrid's demand for a further 80 million euros from Barcelona.
Barcelona announced the signing of Antoine Griezmann on Friday, having deposited the player's buy-out clause of 120 million euros with LaLiga earlier on.


Atlético Madrid reacted to the news, releasing a statement claiming that Barcelona had clearly agreed the deal with the player back in March, when the buy-out clause was 200 million (it dropped on 1 July), meaning they were still due 80 million euros, and that they would take appropriate measures over the situation.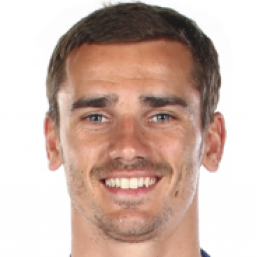 Griezmann case would be decided in Spain
We spoke to sports lawyer Alfredo Garzón of Senn Ferrero lawyers, who explained, "Griezmann's contract is subject to a collective labour agreement meaning Atletico Madrid will need to take the case to a labour law court to seek redress, arguing that the ending of the contract led to a loss valued not at 120 million but at 200 million".
According to Garzón, the case could well end up in the Spanish courts, and it could be a protracted case, with the possibility of appeals all the way to the Spanish Supreme Court. He ruled out the possibility of it going to the Court of Arbitration for Sport.
Atlético Madrid need to prove what Griezmann and Barcelona have done
"At the end of the day, a judge will decide if Griezmann and Barça committed fraud or if Atlético have made a mistake. Atlético will need to prove, with documents, witnesses, etc. that the agreement between Barça and Griezmann was reached at that time", concluded Garzón.