REAL MADRID
Lucas, Ceballos futures hang in the balance ahead of Arsenal game
The two players have been linked with moves to Arsenal as Real Madrid try to speed up the departures so they straighten out their squad ahead of the new season.
The tour of the United States will achieve two objectives for Real Madrid: continue to improve the team's physical conditioning and to give give the upcoming exodus a nudge forward. After Zidane's quotes that Bale is leaving, the second game will bring Real Madrid face-to-face with Arsenal, who have sounded out both Dani Ceballos, Lucas Vazquez and Marco Asensio.
The squad has too many players in it at the moment. Not counting Vinicius and Rodrygo, who have been signed up to play at Real Madrid Castilla, Zidane has 28 players and is hoping for the arrival of Paul Pogba.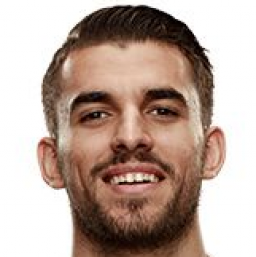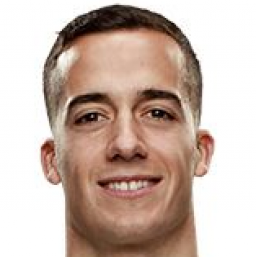 Since they started their US tour and loaned Luca Zidane on the same day, the squad has not changed. But while things remained the same in Canada, things should start to move in the United States and in particular with Arsenal as their next opponents.
Ceballos and Vazquez could be the next to leave

The Gunners along with Spurs and AC Milan are some of Ceballos' suitors. He has the all-clear to leave but on a loan deal rather than a permanent move away. After enjoying his vacations on the back of success at the Euro under-21 where he played a vital role with Spain, he didn't travel to North America but will train at Valdebebas along with Vallejo and Mayoral until the team return. They are also in the departure lounge.
Lucas Vazquez' situation is not so clear but Arsenal are interested. He is one of the players that the Zidane could still use. He is one of the players most used during the current manager's previous spell at the club. Along with Arsenal, Inter, Bayern and PSG are also interested in Vazquez.
Arsenal have just added Gabriel Martinelli (18) into their squad this summer with the Premier League transfer window closing on August 8th. They do not feel pressure, however, and Unai Emery said "we are working with calm in the market. The three or four signings we will make, we are working on with patience in order to make the best decision possible with the best conditions."