Zlatan Ibrahimovic slams MLS play-off system: "It's shit"
LA Galaxy's top scorer and captain says he is definitely not a fan of the play-off system employed in the United States League.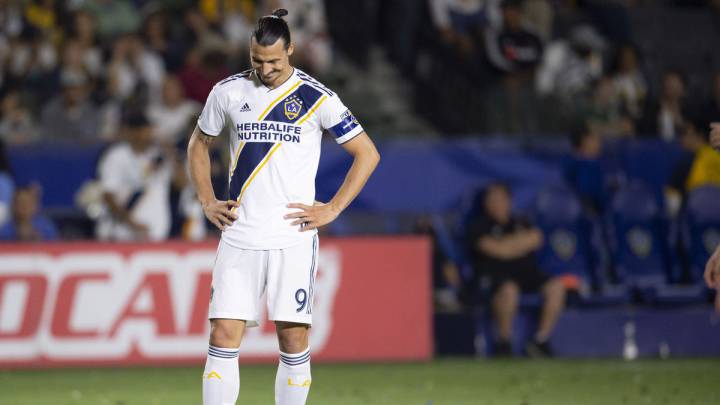 Zlatan Ibrahimovic has hit out against the Major League Soccer once again - this time he has openly criticized the play-off system used in the United States league.
During an interview after Thursday's training session, Zlatan slammed, 'the MLS system is shit,' with the regular season being of little use because as long as you make the play-offs, you can win the league title.
"You just need to win the playoffs, and that's it. The results in each game are important, but here, if you come in seventh place, you make the playoffs and win, you are champion," said the striker.
Zlatan is one of the most mediatic players in the league, and is well-known for his controversial statements. The LA Galaxy captain said a few weeks ago he was a Ferrari in a league full of Fiats, and been also fined and suspended for his actions on the field.
Game mentality
Ibrahimovic also talked about his mentality, the way he sees things, saying that: "For me, the mentality is every day, training the way you train is the way you play a game, and with the MLS system, how do you create that mentality to be in your toes 24 hours," he concluded.