Pogba shows love for Pulisic
Manchester United & Chelsea faced each other in their game opener to the Premier League 2019-20 season. Pogba and Pulisic left a polaroid for the books.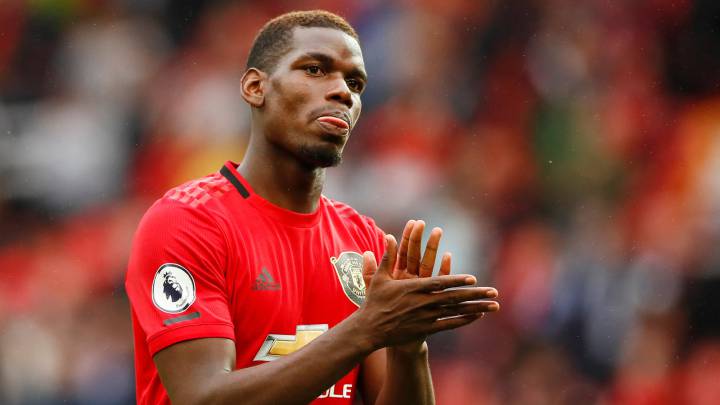 The Premier League 2019-20 season kicked off last weekend, and one of the most exciting matches of the weekend was that between Manchester United and Chelsea on Sunday.
In the game at Old Trafford, the Red Devils got their season off to a flying start, beating Frank Lampard's men 4-0 in a match that also marked Christian Pulisic's debut in English football.
After the game, United star Paul Pogba, who set up two of United's four goals, offered some sportsmanlike solace to the US international, and later shared a photo of the pair embracing on his Instagram page, accompanied with the message: "This is why we play".

Upcoming games for United and Chelsea
Pulisic will be hoping to record his first Premiership win in a Chelsea shirt when his side host Leicester at Stamford Bridge on Sunday, while Pogba will look to help United to two wins from two when they travel for the tricky encounter at Wolves on on Monday.