David Moyes puts himself forward to coach Inter Miami
The former Manchester United and West Ham coach had David Beckham under his wing for a short while and now wants to be his new MLS coach.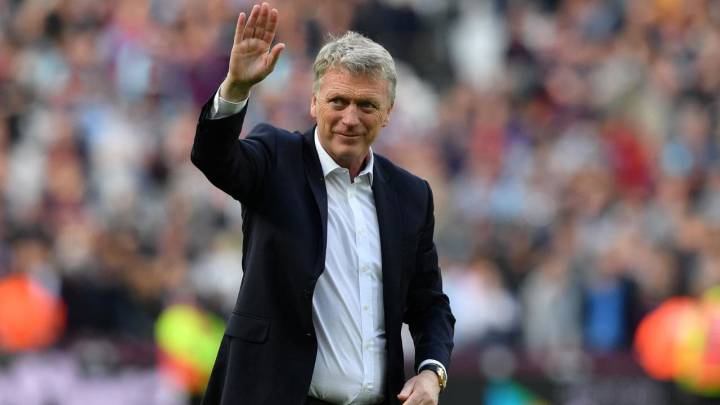 Countless names have been mentionedfor the forthcoming coaching job at David Beckham nascent MLS team, Inter Miami, with Carlo Ancelotti and Gennaro Gattuso both purportedly in the shortlist; however, there's a new candidate for the post.
David Moyes, who coached Beckham for a brief time during the player's loan stint at Preston has told talkSPORT that he sees the Inter Miami project as a very interesting one.
The former Manchester United, Everton, Real Sociedad and West Ham coach also said he had followed the MLS recently watching its growth as a sport, "I watch the MLS quite a bit and it is getting better. The MLS is growing, and Miami is a great city. It is something which I would consider as an option."
As one of several contenders for Inter Miami's coaching job, Moyes says that he would be open to working in the American league. "Miami has got a bit of magic about it. Atlanta's training center is as good as anything in the Premier League, and I know Miami is trying to do the same over there. The MLS is an exciting league," he said.