PSG
Neymar: "When you're real, they hate you"
Neymar invoked the spirit of Bob Marley on Instagram saying that when you're fake the people love you as he waits to see where his future lies.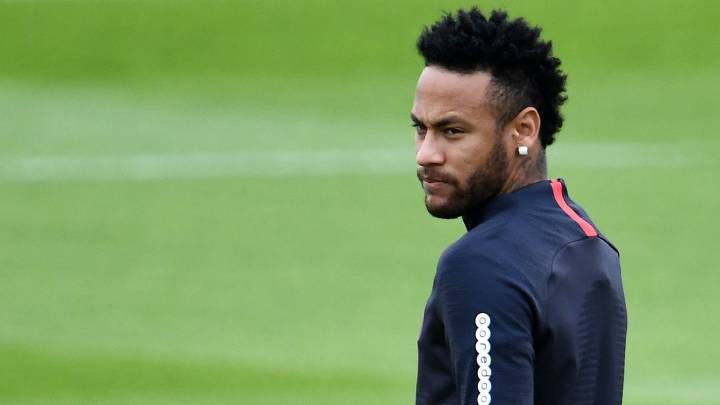 Neymar has not said anything publicly since word of his desire to leave Paris become the worst kept secret in footall. He has not denied reports that he wants to leave either but for the first time, he has taken to Instagram to post a message.
"The problem is that when you're real, they have you and when you're false, they love you," he said invoking Bob Marley as his inspiration.
The Brazilian is waiting to see what happens with his future. It seemed as though Barcelona would be making a push for his signing but they lost ground with the Coutinho deal to Bayern. Real Madrid remain interested and Juventus entered into the fray recently too.
A loan deal has been mentioned with PSG opening the door to that eventuality. Thomas Tuchel says Neymar can't leave without a replacement coming in though.