Pogba, Neymar, Eriksen, Rakitic: final week of the transfer market
The last week of the transfer market for the major European leagues - except for the Premier - could see some major moves
Six days, 144 hours... and 600 million euros in possible transfers waiting to happen. This is the last week of the transfer market in the major European leagues (with the exception of the Premier, which is already closed - although Premier League clubs can sell players) and a number of major moves could be waiting in the wings. The names still waiting for something to happen include Neymar, Rodrigo, Pogba, Correa, Mariano, Rakitic... Next Monday at 23:59 the doubts will all have become reality.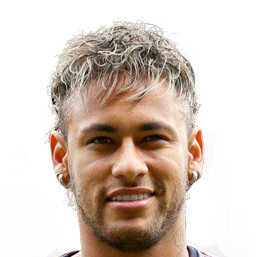 Spanish clubs lead the way in transfer spending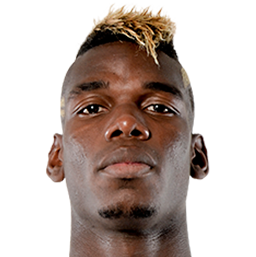 So far, the Spanish clubs have shown considerable economic firepower, with Real Madrid leading the way. The Bernabéu outfit have spent 298 million euros, next up their eternal rivals Barcelona who have shelled out 255, then Atlético (243). Their English counterparts aren't far behind: Manchester City (168), United (159), Arsenal (152) and Aston Villa (148). The Italian clubs Juventus (188) and Inter (138) are the Serie A teams who have spent the most, while in France Monaco (123) has been the biggest spender, while PSG, closely watched by the Financial Fair Play beancounters, have spent just 80.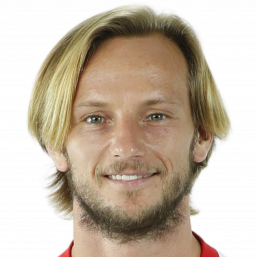 But there's still a fair chunk of cash that could be splashed out in the last week. It's not beyond reason to think some 600 million euros could be wired around the old continent before the close of the transfer window. Pogba continues to be worth 170 million (though his transfer would now be somewhat of a surprise), Neymar is still on the agenda at both Real Madrid and Barcelona and his move would see a similar sum in play. Atlético appear to have Rodrigo tied up for 60 million (with Correa needing to move to Milan for 50). Madrid are hopeful of picking up 20 million for Mariano, while Rakitic was on the bench against Betis as Barcelona hope to bring in 50 million for him... And all these moves involve one of the Spanish giants.