Rivaldo asks for Neymar return: "Don't let him go to another club"
The former Barcelona player says Neymar needs to come home, accept the error of leaving and asks the Barça board not to let him go somewhere else.
The Neymar saga rumbles one. On Tuesday morning, a Barcelona delegation flew to Paris headed by Oscar Grau in an effort to unlock talks over the Brazilian. It was a meeting between the clubs that had the Barcelona contingent very optimistic.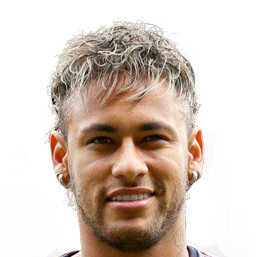 Rivaldo has been the last to ask for the return of Neymar to the Camp Nou. The former Barcelona great put on his Instagram: "Everyone knows what happened with Neymar. His exit from Barcelona was not appropriate, he never should have left one of the biggest clubs in the world. But now, he is anxious to return and take accept his mistake.
"I hope the president and the other members of the board don't let him go to another club, that everything is resolved with PSG and he can return to where he never should have left. Visca el Barça."

It's not the first negotiation Barcelona have had with PSG over the Brazilian. Nasser Al-Khelaifi remains the biggest obstacle but PSG will, according to Le Parisien, accept a bid of €100 million plus Nelson Semedo and Ousmané Dembélé. It will be a loan deal with the option to but in either 2020 or 2021 for €170 million.