FOOTBALL
Kubo makes Mallorca debut against Valencia
Kubo moved to Mallorca on loan a number of weeks ago but had yet to see the field before he was sprung from the bench against Valencia.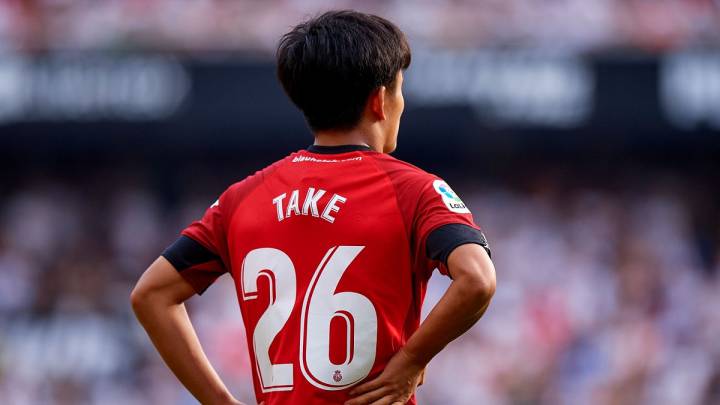 Take Kubo was one of the sensations of Real Madrid's preseason. After signing on a free transfer, there was real hope that he might stay at Real Madrid Castilla and feature at some point during the season for Zinedine Zidane's first team.
That hope was crushed when Kubo moved to newly-promoted Mallorca on loan for the season where he could get important gametime and develop away from the white hot pressure of Real Madrid and all its trappings.

Against Real Sociedad, he was spotted in the stands and did not enter Vicente Moreno's squad but he made it for the Valencia game this weekend. And he came on with Mallorca trailing 2-0 thanks to two goals from Dani Parejo.
It was the 79th minute when he was introduced and with the visitors chasing the lead, there was little he could do but it was an introduction and he should start to feature more now as the gameweeks tick by.

He was deployed on the right of midfield for the 10 or so minutes he was on the field but with more time, you figure he will get more involved in the middle of the field.