Weston McKennie reaches the big fifty in the Bundesliga
The US international and Schalke 04 midfielder had his 50th appearance with the Royal Blues in the German side's first win of the current Bundesliga season.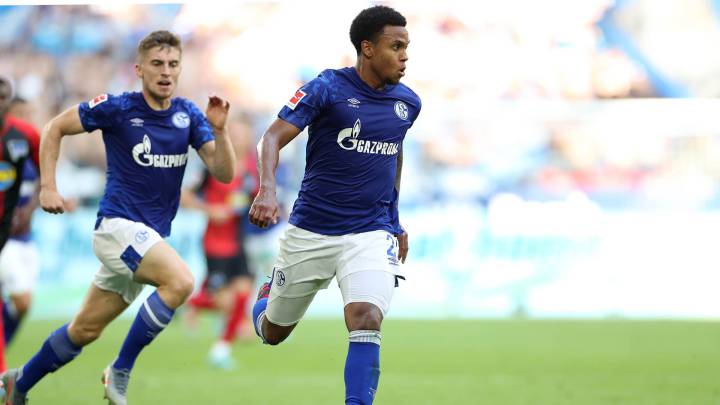 Weston Mckennie, the US star for Schalke 04, reached his first 50 Bundesliga appearances in the 3-0 win over Hertha Berlin, a game that also saw the first goals registered by the Royal Blues in the 2019/20 season.
Three days before his 21st birthday, McKennie celebrated 50 games in the German league in a match that was more than special, as his team eventually found the net, being the last top-flight club to score this term.
The US international arrived at Schalke from Dallas FC, and since then he has made his mark, proving his talent and quality. This season, McKennie has three stars out of three and is being considered one of the best midfielders in the Bundesliga.
David Wagner has praised the talent of the young midfielder, seeing a bright future for him, and has said that he will work to help Weston McKennie reach his full potential. And that, according to the German strategist, is that the American could become one of the best midfielders in the league.