Pulisic to go back to Chelsea after Mexico clash
Christian Pulisic leads a list of players that'll go back to their clubs after the game against the Mexican National Team and will miss the game vs Uruguay.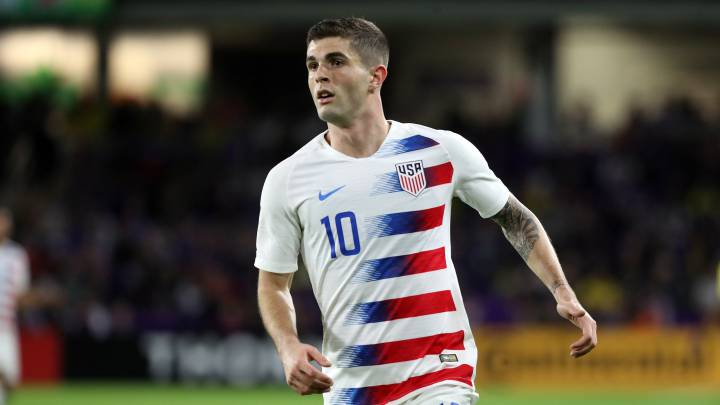 The United States men's national team will have its Gold Cup rematch against Mexico on Friday, September, 6, where the Stars and Stripes will count on a stellar lineup with Chelsea star, Christian Pulisic in the line-up.
The USMNT will face Uruguay on Tuesday, but US head coach Berhalter will lose essential players for the match against the Conmebol top-flight with the likes of Pulisic planning to head back to Chelsea.
According to Yahoo Sports, five US players would leave the United States camp after the game against the Mexican National team and will miss Tuesday's match where the American side will face Uruguay.
Pulisic tops the list of players that would leave the team led by Gregg Berhalter, followed by John Brooks, Alfredo Morales, Zack Steffen from the European legion besides Sean Johnson who'll go back with New York City FC.
US Soccer has not issued a statement in this regard, being unknown which players will replace those who will go back to their clubs for the match versus the Charrua squad at Bush Stadium in St. Louis.
For its part, Uruguay will also have important absence for the match against the United States, as they won't count with Edinson Cavani and Luis Suarez as they were left out by Oscar Tabarez.