PSG
PSG's best players in contractual limbo
The situation of some of PSG's most important players are far from certain and with so much time taken up on keeping Neymar, there was no time put into renewals.
Paris face the worrying possibility that many of their stars could run down their contracts and be lost for nothing when they expire. Despite the club keeping their stars this summer, European clubs are keeping a close eye as many of them have contracts that finish at the end of next June.

Neymar remains in the spotlight. Barcelona have ruled out his potential return after they tried and failed to bring him back during the summer. The signings of Griezmann and De Jong made it an impossible venture for Bartomeu but he could benefit from article 17 in FIFA's statute which refers to a 'protection period'. This deals with footballers who have not been at a club for three years, have not renewed their contracts and want to abandon a club. FIFA will set the transfer price provided there are no aggravating circumstances.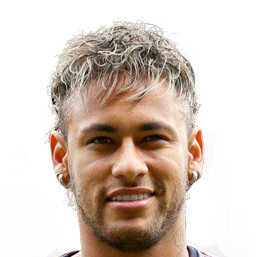 Another name that concerns PSG is Kylian Mbappé, the main objective for Florentino Perez and Real Madrid. The 20-year-old is desperately wanted by Madrid fans too and he has never hidden his admiration for the club. His contract expires in 2022 and has not yet renewed with the Paris club. Mbappé was close to signing with Madrid in 2017 and next summer they might consider a serious offensive to land the young star. In 2020, PSG will be under pressure to renew with 2021 being his last year of his initial deal and with Leonardo admitting that he "can't promise that Mbappé will renew."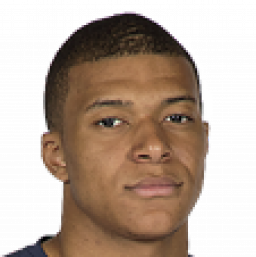 Uruguayan striker, Edinson Cavani, finishes his contract next year and while Leonardo thought hard about offering him a new deal for another year, that never happened. In January, Cavani can start to negotiate with other teams and with his form and no transfer fee in the way, he could very well be offered more favourable terms elsewhere.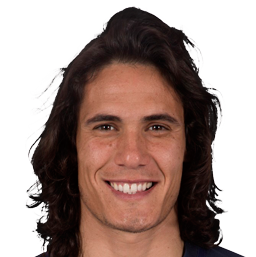 The star signing of the summer, Mauro Icardi, arrived in Paris on loan with the option to buy on the last day of the window. Despite renewing with Inter, PSG were able to land the attacker to bolster their strikeforce even further. They will have to wait and see what his behaviour is like and there is no guarantee it will work out for him in Ligue 1.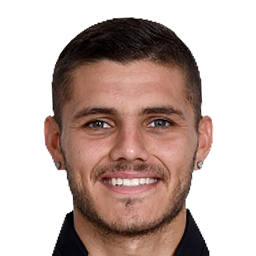 Another player looking at an expiring contract is Marco Verratti. He finished his contract in 2021 and for Al-Khelaifi, he is vital for the team and the squad. Barcelona tried and failed to sign him in 2017. It was the same summer PSG paid Neymar's release clause and he moved to the French capital as the mini-war between the two teams began.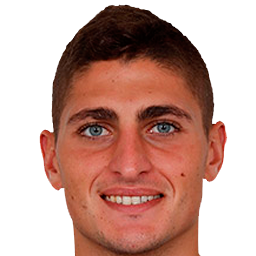 Leonardo and Al Khelaifi have a lot of hard work to do and will spend countless hours at the negotiating table to plan the squad for the medium and long term future of the club.