Hazard enjoyed Real Madrid debut in 'world's best stadium'
The Belgian, along with Éder Militão, came on in the second half against Levante, and afterwards gave his thoughts on the game and the future.
Eden Hazard and Éder Militão made their official debuts for Real Madrid in the 3-2 win over Levante at the Santiago Bernabéu on Saturday lunchtime. Both the Belgian and the Brazilian entered the fray on the 60th minute replacing Casemiro and Sergio Ramos respectively, and were given a warm welcome from the home crowd.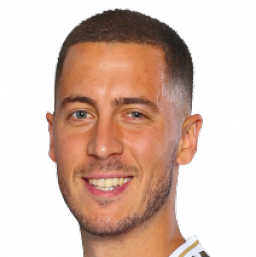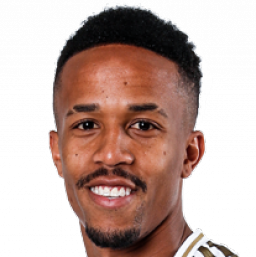 Happy Hazard looks to positive future
Hazard had not played before due to injury, while Militão had been left out for tactical reasons, despite being called up to the early matchday squads by Zinedine Zidane. With Ramos and Nacho both unavailable for Wednesday's CHampions League opener against PSG in Paris, it was a chance for the French coach to see the 21-year old alongside Varane.
After the league victory, Hazard spoke to Real Madrid TV, initially given his feelings on making his debut for Los Blancos.
"I'm very happy to be able to get onto the pitch and take the victory. When you get back onto the field after an injury it's difficult but the most important thing today was to win.
Stories from the game | Courtois annoyed with Hazard and tells him
"I'm very happy about the win and my debut. Since I signed I wanted to play here in this beautiful stadium. The fans supported me and wanted to enjoy the moment. I want to enjoy football with my teammates and play many more games.
"I enjoyed my debut in the best stadium in the world."
Looking ahead at the busy schedule for Real Madrid, Hazard was clearly focused.
"After two draws we needed to win at home.
"We won, we grew our confidence, and now we have two important games: PSG and Sevilla. We are prepared for what is coming."