Valverde assumes responsibility for Barcelona's worst start in 25 years
Barcelona have made their worst start to a LaLiga season for 25 years, with coach Ernesto Valverde admitting he is to blame for the team's poor form.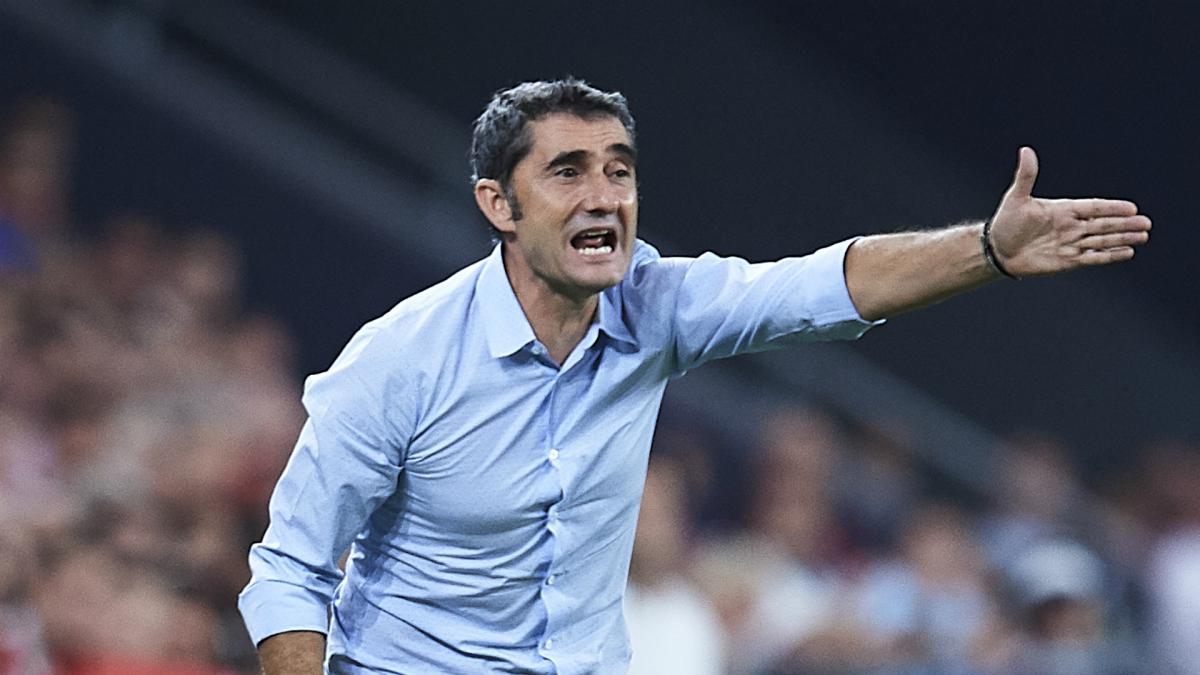 Ernesto Valverde admits he is to blame for Barcelona's poor form after Saturday's 2-0 defeat at Granada confirmed their worst LaLiga start in 25 years. Barça went down to goals from Ramón Azeez and Álvaro Vadillo as the promoted side moved top of the table, with Valverde's men seventh after five games. Seven points is the fewest they have collected at this stage of the season since a difficult 1994-95 campaign under legendary coach Johan Cruyff. Valverde's team have failed to win any of their past seven away games in all competitions, a run that dates back to last season, with pressure growing on the coach.
Cracks beginning to show
Although Valverde has led Barca to the league title in each of his two full seasons in charge, they lost last season's Copa del Rey final to Valencia after crashing out of the Champions League in humiliating fashion against Liverpool. Questions about Valverde's future have been a constant background presence throughout his time at the club, and the coach accepts the blame for poor results must lie at his door.
"In the end the actors are the players and the coach is responsible," he told a post-match news conference. "I feel responsible for what has happened. You can lose but when you lose you have to deserve to win - and today we have not deserved it. Away from home we are not reaping good results. When it happens in four games it is already a symptom that we are not too well. Today we have not been well. Away from home we are not playing good games. We are dominating but we do not translate it into goal situations. It is also true that the opponent is scoring the first goal."
Granada, provisional leaders
Valverde gave credit to Granada, who have won three LaLiga games in a row without conceding a goal. "Granada deserve a lot of credit and we have to recognise it," the coach added. "They have been intense, strong, they have troubled us a lot. The first goal has put the game in their hands and they hit us when they hurt us the most. They have made their game and that we have not played well is to their credit."