Zack Steffen, unbearable with Fortuna Düsseldorf
The United States men's national team 24-year-old goalkeeper keeps proving his second stage in Germany is one for the books by displaying excellent stopping skills.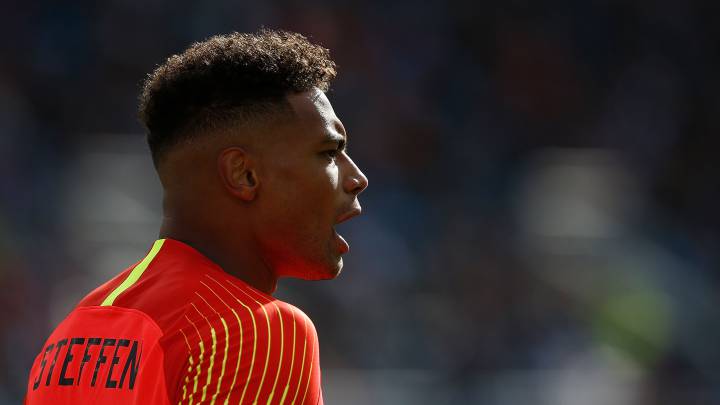 Since joining Fortuna Düsseldorf on loan from Manchester City, Zack Steffen has displayed his top goalkeeper quality, becoming one Europe's best goalies, and setting his mark in the Bundesliga in just five games into the 2019-20 season.
The USMNT keeper has had four games with five or more saves with Fortuna Düsseldorf, and in the 2-1 loss against Borussia Monchengladbach, Steffen made nine saves for the second time this season.
The American goalie has a total of 33 saves so far in the Bundesliga, proving his excellent instincts under the posts, and against Gladbach, the 24-year-old keeper made a fantastic double save.
Steffen is outstanding in the German league, something that the USMNT fans hope the goalie can take to the national team, where he has had poor performances recently, due to terrible decision making with his feet, although his shot-stopping is still sharp.