Courtois hits rock bottom as Areola lies in wait
The Bernabéu whistled as their Belgian goalkeeper left the field due to 'stomach problems' and big questions are being asked about Madrid's number one.
Thibaut Courtois appears to be missing an angel. And sometimes that guardian is required by a Real Madrid goalkeeper. Divine intangibles are likely to be needed very soon if the Belgian wants to keep himself as first choice in goal.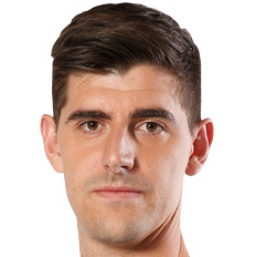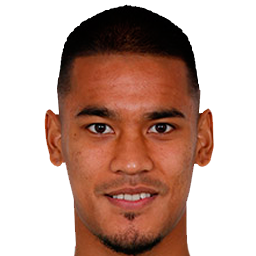 Courtois' internal troubles
On Tuesday evening he opened Pandora's box, that of the Bernabéu whistles, then went off feeling 'dizzy' (the club advising that it was "for stomach related problems". Areola replaced him and then pulled off a miraculous stop that prevented the team going down 0-3. All in all, it feels as though Thibaut has hit rock bottom.
A stomach virus aside, the goalkeeper has turned to that oft-seen paranoia of many elite footballers. When they are going through a bad spell, they take refuge in themselves. "People and the press are quick to kill," he was at great lengths to say after a clean sheet at the Wanda Metropolitano. "I only take note of the criticism from football people, those that know what this is all about..." Translation: he does not accept criticism.
Of course, we should remember that this is not something new. The season before arriving at Real Madrid he conceded three goals at the Camp Nou with Chelsea, two of which were dispatched by Messi through his legs. At that time there was a similar media persecution claim. "I do not listen to those who want to destroy me."
After the Brugge draw he did not speak. Instead he left the stadium as a passenger, unable to drive for himself. It was a physical problem that had not been reported before the game nor did he ask for a change during that infamous first half.