Zlatan Ibrahimovic thinks scoring battle with Vela is unfair
For the Swedish Lion, the LAFC captain has had more playing time than him, which is the reason behind Vela having two more goals to his name.
The MLS regular season comes to an end this Sunday, with the Golden Boot on the line, with the main contenders, Zlatan Ibrahimovic and Carlos Vela, fighting for the desired scoring crown and the right to add their names to the history books.
The LAFC captain has played a total of 30 games this season, while Zlatan has 28 appearances, which according to the LA Galaxy captain, is a factor in Vela's 31 goals and his 29.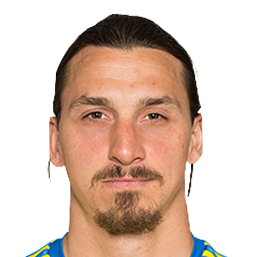 "I am trying to score goals in each game, that's part of my responsibility, part of what I have to do to help my teammates. I have 29 goals in 28 games; if I had the same number of games as the others, it would be different. But now I am chasing someone who has more games than I. if there is still the possibility, we will try," Zlatan said.
For the Swedish Lion, collective success is always better than individual recognition, something Zlatan made sure to emphasise since without the help of his teammates, he would never get so many goals.
"I prefer the collective victory; it's more important. With collective success, individual success comes. If I can do good for my team, I know I am doing well, I am not focusing on personal achievements. Without my teammates, those things would not be possible. If I win, it is my team that wins. Whoever wins the Golden Boot has to think that it is not for him, but for his teammates," Ibra concluded.