It's a two-man race, Carlos Vela vs Zlatan Ibrahimovic
Carlos Vela is currently atop the MLS scoring table; however, Zlatan Ibrahimovic is chasing close behind, and with the Golden Boot on the line, Decision Day might be epic.
It all comes down to Decision Day, with the Golden Boot at stake and Zlatan Ibrahimovic and Carlos Vela on top of the fight. Both players want a win for their teams. A victory that sees them score one more goal than the other to become the MLS top scorer of the season.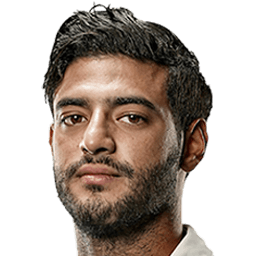 The LAFC captain is two goals ahead of the Swedish Lion with 31 goals, a number that saw him tied Josef Martinez's MLS single-season scoring record set on the 2018 campaign. Carlitos Vela would seek to place his name in the MLS records books by breaking Josef's mark when LAFC faces Colorado this Sunday.
However, Zlatan Ibrahimovic is also in the run for the MLS Golden Boot. The LA Galaxy captain has 29 goals so far, scoring 13 of them in the last nine games. He's chasing Vela closely, and against Houston Dynamo, the Swede striker would seek to score his fourth hat-trick of the season, something that would close the race even more.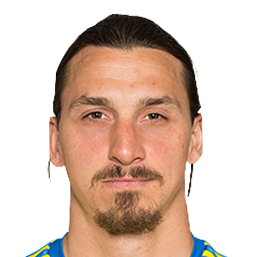 Both, LA Galaxy and LAFC have secured its playoff spot, with Bob Bradley's side already obtained the Shield and the Western Conference's top postseason seed; but Decision Day is all about, who will conquer the Golden Boot, Carlos Vela or Zlatan Ibrahimovic.