PREMIER LEAGUE
Guardiola says Foden is priceless and will be City's "new magician"
The manager says Foden can not be sold by Manchester City and says he will be the natural replacement for David Silva when he leaves at the end of the season.
David Silva's legs are not like they once were and Pep Guardiola knows it. "David, you didn't give us enough running. Where were the legs?" was the Spanish manager's comment to his compatriot after he came on against Spurs earlier in the season and couldn't influence proceedings as City drew 2-2.
That isn't a problem for Pep though because he knows exactly who will replace his midfield magician once he leaves at the end of the season. The 33-year-old's contract expires in the summer and in a new book about Guardiola's time at City, he outlines his plans post-Silva.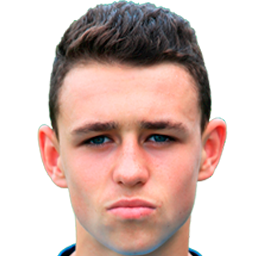 Foden can not be sold by City
"He is the only player that can't be sold under any circumstances — the only one. Not even for 500m euros," says Pep in the book, 'Pep's City: The Making of a Superteam'.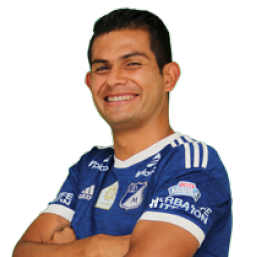 "Phil's going nowhere — Phil is City. We won't be signing anyone else for that position. When David Silva leaves, we know exactly who our new magician will be."
"'He's grown up with us. He's one of us and he's going to be brilliant — one of the Premier League's best. One thing is clear, Foden has a place in City's first team. I'd be interested to see if a different manager would have given him his chance to develop, or loaned him out."
Foden has been praised by Pep in the past but he has totalled just 101 minutes this season in all competitions. He has played just one minute in the Champions League and 10 in the Premier League.