Jorge Mendes: "Cristiano Ronaldo is better than Pelé"
The superagent said of his client Cristiano Ronaldo "He's the best player of all-time but the best has yet to come".
Cristiano Ronaldo's agent Jorge Mendes hailed the Juventus forward in an interview with Tuttosport this week, after the player hit his 700th career goal. It's a figure which only a few footballers have reached but Cristiano is still quite a way of equalling Pelé who, between official games and friendlies, is the Guinness World Record holder with 1281 goals.
"The numbers don't lie and make it very clear that Cristiano's record-breaking feats make him the best player in the history of the game, ahead of the second best by a long, long way", Mendes explained. "You have to look at everything he achieved at club level in England, Spain, Italy and at international level with Portugal. With Portugal, Cristiano has played in three finals and won two of them".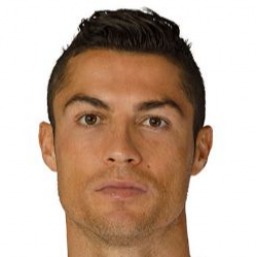 Cristiano Ronaldo has a large and varied honours list which includes five Ballon d'Or awards as well as collective achievements such as being a league champion in England, Spain and Italy on top of winning the Champions League five times.