REAL MADRID
Skriniar's agent: "I can see him going to Real Madrid"
Mithat Halis, partner at Stars & Friend, the company the represents tha Slovakian central defender says Real Madrid have stolen a march on Barcelona.
Mithat Halis, partner at Star & Friends, the company that represents Slovakian defender, Milan Skriniar, says that Real Madrid have stolen a march on Barcelona for the signing of the 24-year-old Inter Milan player.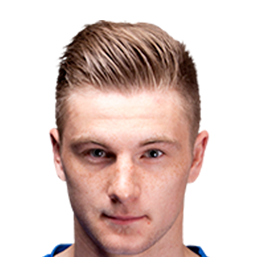 "Skriniar is worth €100 million," he said. "Real Madrid and Barcelona are competing for his signing for the last two years. Now Real Madrid are closer to reaching agreement with Inter Milan because they want and they need him much more than Barcelona."
Halis says "Real Madrid have to look for alternatives to their centre-backs, Ramos and Varane" and that he can see the defender going to Madrid. Skriniar's agent said back in March that Real Madrid wanted him but it seems a deal might be edging closer.
Milan paid €28 million to Sampdoria for Skriniar and after six months, Manchester City offered €55 million. That transfer request was turned down and it seems like it was the right move. He is now worth around €100 million and has a bright future ahead of him.