BALLON D'OR
Ballon d'Or 2019: Messi and Van Dijk with one last push for glory
The two players scored and won all three points for Liverpool and Barcelona ahead of the Ballon d'Or ceremony in Paris on Monday night.
Leo Messi had one last sprint left in his ahead of the Ballon d'Or awards in Paris on Monday night. The Argentine has scored some memorable goals with important performances in the last few weeks as he looks to pip Virgil van Dijk to the award.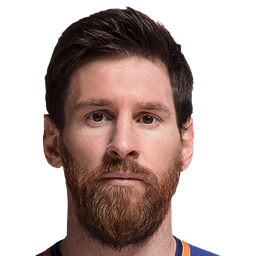 On Sunday night against Atlético Madrid, every time he touched the ball, it felt like he was going to do damage. He tried on a number of occasions but left it late to land the fatal blow to Barcelona's LaLiga rivals. 
He screamed for the ball as Barcelona broke with his hands in the air. When he took it up ten yards inside Atlético's half, he had eyes only for goal. It's a goal he has scored so many times but still impossible to stop as he played a one-two with Suárez before curling around Oblak.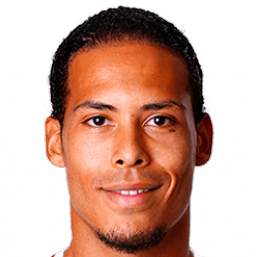 Slowly but surely, Messi is creeping back to the very top after an injury-plagued start to the league. While he still has a ways to go to catch Ciro Immobile (Lazio), who has 17 goals, in the race for the Golden Boot, he is now just one goal behind Karim Benzema on nine in LaLiga and gathering speed.
Messi showed off his credentials for his sixth Ballon d'Or on Sunday night but Van Dijk did the same for Liverpool on Saturday with a brace in a 2-1 win over Brighton. Their respective sides won thanks to their goals and they have passed their final evaluations.
The two at the top of the list would both be deserving winners but Monday, we will know who is the winner. For Van Dijk, it would be his first but for Messi it would be his sixth and first since 2015 having finished as runner-up in two of the last three years.