BARCELONA
Pedro: "I would love to return to Barcelona"
Pedro makes it clear that he has a special love for Barcelona and says he would love to return to the club but doesn't know who makes that decision.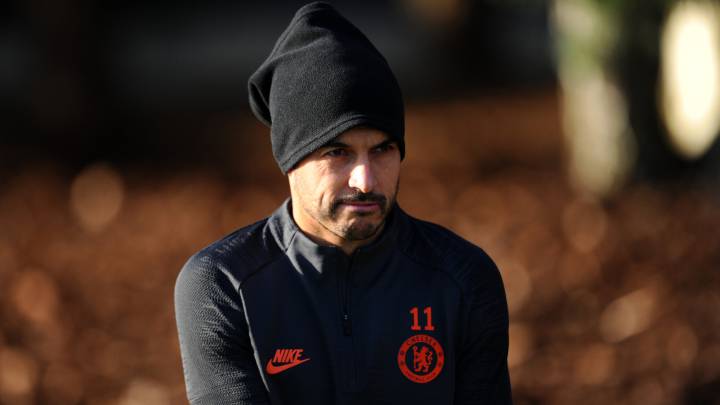 Pedro, one of Barcelona's heroes under Guardiola when they won six titles in one year, told Què T'hi Jugues de Ser Catalunya that he would love a move back to Barcelona. He left for Chelsea in 2015 and his contract expires in 2020 with the London club.
"Everyone knows how I feel about the club and it's obvious that there's a chance I go back," he said. "I have always said it. Barcelona is a club that I have a special love for because where I am from. I lived many experiences there, I was there for many years and I feel love for everyone there. I would love if I could return."
The 32-year-old knows it won't be easy though. "I don't know if returning it in the manager's hands, the president's or who. My return is difficult but it's obviously a possibility," he said.
Pedro spoke about the emotion involved in his equaliser that against Estudiantes in the Club World Cup final in 2009 when the radio programme played coverage of the goal. They went on to win with a Messi goal in extra-time. "Listening to that gives me goosebumps. I am very proud to have formed part of such a marvellous team and this golden age in the history of Barcelona."