Mbappé, Felix, Fati, Vinicius... Generation Z shines in UCL
João Felix, Ansu Fati, Vinicius, Mbappé... Eight footballers aged 20 or less scored in the last round of group matches in UEFA's showpiece tournament.
The paradox was evident in the Champions League this week. Instead of representing the end of something old, the Z marked the beginning of something new. Eight players under the age of 21, belonging to the demographic called Generation Z (people born from the late 1990s), were the protagonists of the final group games. Rodrygo and Vinicius (Real Madrid), Ansu Fati (Barcelona), João Felix (Atlético), Kylian Mbappé (PSG), Jadon Sancho (Dortmund), Phil Foden (City) and Ryan Sessegnon (Tottenham) scored in the continent's showpiece competition and the vast majority proved to be decisive in their respective team gaining victory. The regeneration of European football is already well underway.
Gen Z taking Europe by storm
Out of all of them, Ansu Fati was the one who wrote his name into the annals of history. Against Inter, with the famous backdrop of the San Siro, the Barça kid became the youngest player to score a goal in the history of the Champions League (not, however, in the European Cup) at only 17 years and 40 days. In addition, his 86th-minute goal earned the Spanish champions their 1-2 win.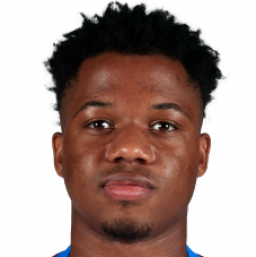 Across at Real Madrid, the regeneration under Zinedine Zidane's second spell is Brazilian. Rodrygo (18) opened the scoring against Club Brugge and Vinicius (19) scored to make it 1-2 after the Belgians had equalised. Two goals that helped Madrid to a 1-3 victory in a match that, although inconsequential for progression into the knockout phase, served as a confidence boost for the manager and his troops ahead of crucial duels against Valencia and Barcelona in LaLiga.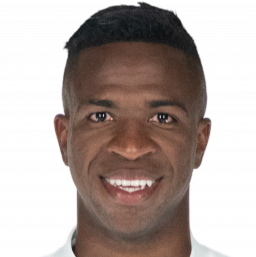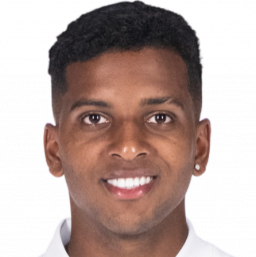 Another side in Spain's capital is going under a 'transition' more than a regeneration with Diego Simeone. Atlético's João Félix (20) cost 127 million euros and, despite his tender age, is expected to step forward as he did on nights like Wednesday. After the more experience Trippier had failed to score with his early penalty - in a nervy game against Locomotiv that required a win - the Portuguese starlet took responsibility for the second spot kick to be awarded and put his side ahead. That set them up for the win, and a place in Monday's draw for the Last 16.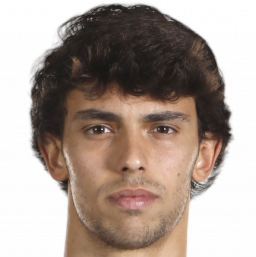 As one Englishman had failed to strike in Madrid, another was putting his team ahead in Germany, a young player who has many of Europe's elite teams keeping close tabs on. Jadon Sancho (19) scored the first goal for Dortmund against Slavia Prague (finally ending 2-1) putting them on their way into the knockout rounds.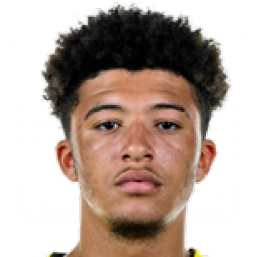 And so to arguably the hottest property on the market, Kylian Mbappé. The 20-year old's exploits are such now that we are no longer surprised, yet we should continue to be, and he added the fourth goal for PSG's 5-0 win over Galatasaray, less crucial but still a reminder of what he consistently delivers. Manchester City too have a Gen Z gem in the form of Foden (19) who rounded off the 1-4 victory in Zagreb, while another 19-year old, Sessegnon, took advantage of the opportunity given to him by new Spurs coach José Mourinho against Bayern. He scored his side's only goal as they went down 3-1 but will hope to get more opportunities to shine going forward.