Piqué and Ramos spotted kissing ahead of El Clásico
Graffiti artist Tvboy has been at it again, this time sending a message ahead of Barça's clash with Real Madrid for reconciliation: 'Spain, kiss and talk'.
After Pep Guardiola kissing José Mourinho, and Cristiano Ronaldo in his rainbow shorts, and the Portuguese star putting his lips to Lionel Messi, comes a Tvboy classic, or should we say, Clásico.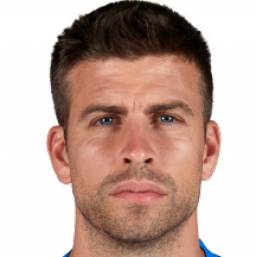 Piqué and Ramos embrace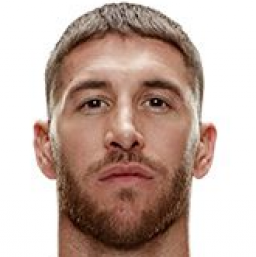 More graffiti antics from the artist has been spotted on the famous Paseo de Gracia in the Catalan capital ahead of Real Madrid's visit to play Barcelona at the Camp Nou. The picture depicts rivals Gerard Piqué and Sergio Ramos kissing, and has been entitled 'Spain, kiss and talk' in a plea for dialogue rather than disharmony amid potentially ugly scenes due to protests.
As well as the football examples mentioned above, Tvboy has also been responsible for politically focused drawings, like that of Carles Puigdemont and Mariano Rajoy, also related to independence disagreements.
On this occasion, the graffiti artist has used a mixed technique of spray and acrylic on the street, with Ramos and Piqué seen as representatives of both Spain and Catalonia, respectively.