Arteta's Arsenal agreement due to no Guardiola guarantees
According to reports in England, the Spanish coach decided to leave Manchester City as they were unable to give him future assurance.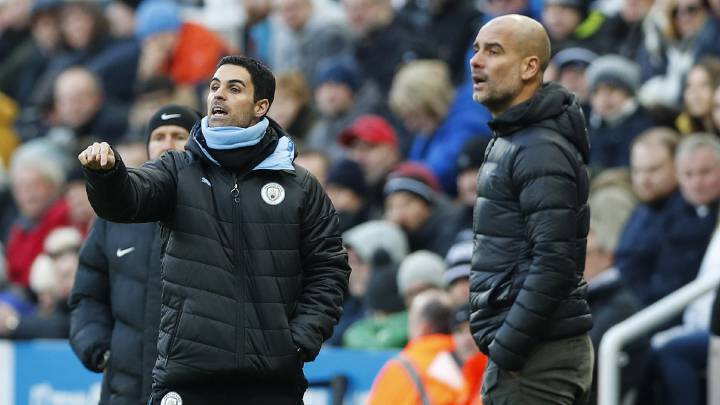 Mikel Arteta's motive for taking over the reigns at Arsenal appears to have been for more pragmatic reasons than love for his former club.
Arteta's pragmatic decision
According to English newspaper The Sunday Mirror, Arteta chose to leave the Premier League champions to try to rebuild The Gunners to their former glory due to no guarantees being made about progressing further at Manchester City. The Spanish coach, who was in the stands at Goodison Park to watch his new team struggle to a goalless draw against Everton on Saturday, was not seen as the natural successor for when Pep Guardiola moves on as first team coach.

With that uncertainty around his position at City, Arteta decided to accept the offer in London to take over on a full-time basis from Unai Emery at the Emirates. As yet, the Manchester club has not appointed a replacement assistant for Guardiola.