Euro 2020: Sergio Ramos target of anti-Spain campaign in Bilbao
The youth wing of the Basque nationalist left has plastered posters of the Spain captain across Bilbao ahead of La Roja's games in San Mamés.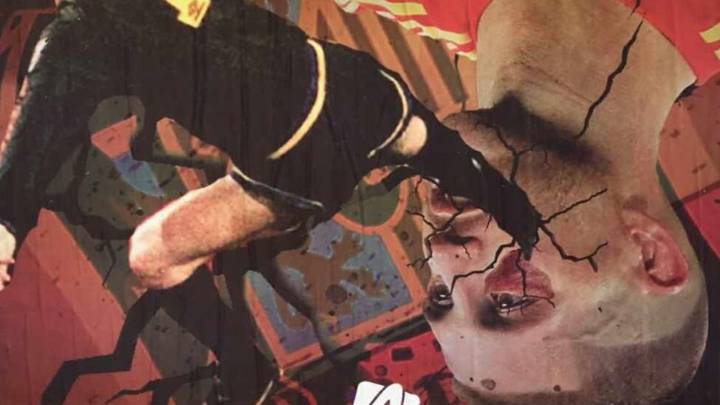 Politicians in the Basque Country have condemned a campaign featuring Sergio Ramos by the youth wing of the izquierda abertzale (Ernai) against the Spanish national team's 2020 European Championship games at Athletic Bilbao's San Mamés stadium this summer.
Spain are due to play their group stage matches in San Mamés on 15, 20 and 24 June against Sweden, Poland and a team to be decided via the playoffs, with the possibility of Luis Enrique's side returning to Bilbao in the knock-out stages if they finish third in Group E.
The campaign by Ernai, which is affiliated with the Basque nationalist/separatist left, consists of a series of mock-ups of Eric Cantona delivering his infamous "kung-fu" kick on a fan during a game against Crystal Palace in 1995, with Spain captain Ramos' face superimposed under the Frenchman's boot. Under the image is the slogan "¡Eurocopa honi ez! Euskal Herriarekin ez da jokatzen (No to the European Championship! You don't play with the Basque Country)."
Spain to return to San Mamés 52 years after last game
Historical political tension between Madrid and the Basque Country has traditionally seen the Spain national side stage their games elsewhere as there is no designated national stadium for La Roja games. The last time Spain played in the Basque Country was in 1967, in San Mamés, in a European Championship qualifier against Turkey.
The leader of the centre-right Popular Party in the region, Amaya Fernández, said the campaign was the act of "those who are against the development of the Basque Country and aimed against events that beyond doubt place our region on the international stage."