AC Milan: Zlatan Ibrahimovic agrees to San Siro return
According to Sky Italia, the former Milan striker has agreed a deal in principle to rejoin his former club in January after his LA Galaxy contract expired.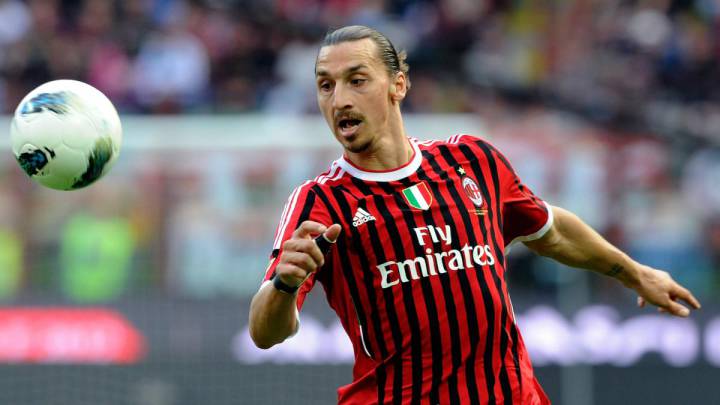 According to reports in Italy, Zlatan Ibrahimovic has reached a verbal agreement to join AC Milan for a second time and the Swedish striker is expected to be unveiled at San Siro in the next few days.
Ibrahimovic is a free agent after his contract at LA Galaxy expired earlier in December and has been linked with several clubs in Italy but a return to his former club has always been at the top of the list for both the player and Milan themselves, who are enduring a woeful season on the pitch that hit its nadir when Stefano Pioli's side suffered the worst defeat the club had witnessed in 21 years in a 5-0 drubbing at Atalanta last week.
That led Pioli to make a public plea for Ibrahimovic to return to Milan, not just for what he can offer in terms of goals but also for the influence he can exert in the dressing room.
Milan hoping Zlatan can restore former glory
Ibrahimovic played for the Rossoneri between 2010 and 2012, initially on a season-long loan from Barcelona before Milan activated their purchase option of €24 million. During his two seasons at San Siro, Ibrahimovic scored 56 goals in 85 games and inspired the side to the Scudetto in 2010-11 – the last time the club won the domestic title.
That will be out of reach for now, with Pioli's side languishing in 11th in Serie A, 21 points behind Inter and Juventus, but the San Siro board will hope the return of Ibrahimovic spurs the club on to its former glories next season.