Real Madrid: "Reinier is Brazil's future number 10"
The Flamengo midfielder, reportedly on the verge of signing for Real Madrid, joined up with Brazil's Under-23s squad for their Olympic Qualifiers.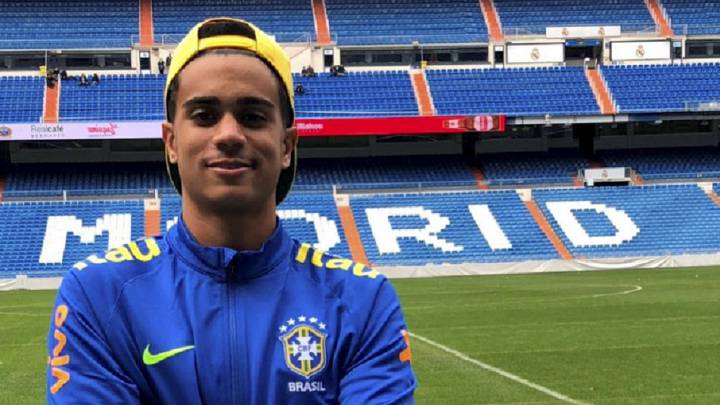 On Friday, around 9am in Río de Janeiro, Mauro leaves his son Reinier Jesús at the Granja Comary Football Complex, home to the Brazilian Football Confederation. The youngster has been called up, along with 22 others, for the Olympic qualifiers by head coach André Jardine.
Reinier and Real Madrid
On their way in, father and son, in permament contact with the player's agent, discuss the latest stories surrounding his future, one that looks more and more likely to be at Real Madrid. "It's any footballer's dream", they tell AS in the hope it is a done deal by the end of the month.
19


Future with Brazil
In the meantime, Reinier is more than aware of the responsibility of playing for Brazil's Under-23s, and from 18 January to 9 February he will play in Colombia as part of a team tasked with ensuring they qualify for the Olympic Games in Tokyo this summer.
The 17-year-old is held in high esteem at the Confederation, with a member of the coaching team going so far as to say: "He's Brazil's future number 10".