"João Félix is at the wrong club and with the wrong coach"
Rafael Van der Vaart reflected on the Portuguese striker's situation and was critical of Atleti coach Simeone: "There is no effort to play football whatsoever".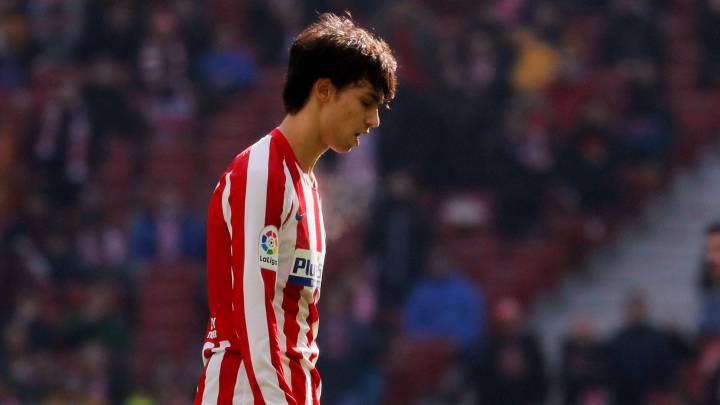 Rafael van der Vaart analysed the Madrid derby which saw Zidane's side run out 1-0 winners over a disappointing Atlético Madrid on Saturday. The former Real Madrid player was of the opinion that Atleti made "no effort to play football whatsoever" and also reflected on João Felix's first season in LaLiga.
"João Félix is a fine player, but he's at the wrong club. When they signed the Portuguese striker I felt that Simeone would try and embark on a different brand of playing, but that's far from the case. I understand that winning is important but when you have a talented forward like him, you need to cater the style of play somewhat to suit his needs" admitted the former Dutch player.
"Atlético Madrid play in a very compact manner with a heavy focus on defending well and attacking on the counter. Felix, I feel is at the wrong club and working under the wrong coach" concluded Van der Vaart.