Mendes set to pocket up to seven million euro from Trincão deal
Details of the player's move from Braga to Barcelona have been disclosed with Mendes earning a potential seven million euro for the sale.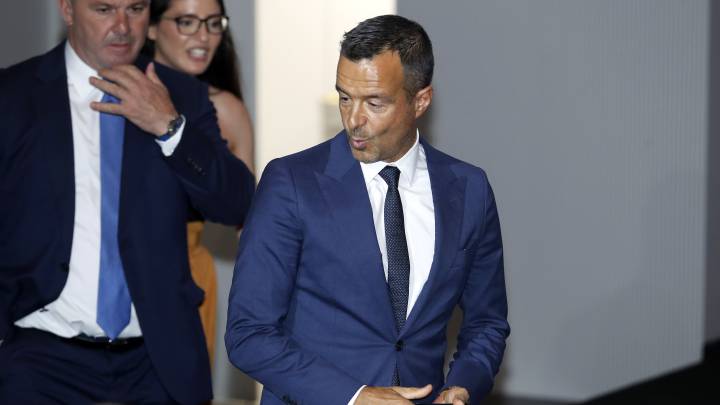 New York Times journalist Tariq Panja has disclosed the details of the deal that will see Portugal U-21 player Francisco Trincao move to FC Barcelona from SC Braga on July 1st 2020 on a five-year term.
High-profile agent Jorge Mendes, who brokered the move between the Liga Nos side and the Catalan giants is set to do well after Panja revealed that Barça paid the Portuguese side €30,940,140 for the player.
Sporting de Braga affirm that Mendes collected 1.5 million euros for "his services as an intermediary" but that his earnings for the Trincao move could rise by a further 5.5 million euros based on a series of performance related variables connected to the player's time at Camp Nou.