Liverpool's Salah overtakes Barcelona's Messi on value
According to the website Transfermarkt, the Egyptian winger is now more valuable based on their criteria than the Argentinian star.
Lionel Messi's relative scoring drought (in Villamarín he saw his third match pass by without netting) appears to be costing the Barcelona captain. In saying that, as we already analysed, his worst scoring streak in two years does not tell the true picture of his contribution.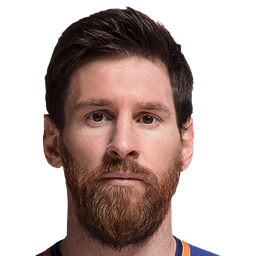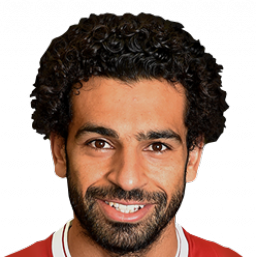 Salah value rising
According to the website Transfermarkt, Mohamed Salah has knocked Messi off the top spot as the most valuable right-winger in world football. The Liverpool star is quoted at 150 million euros compared to 140 million for the Argentine. Over the past two years, the market value of Messi - based on the website - has fallen by 40 million euros: from 180 million in May 2018 to 140 in December 2019. Salah's, however, has remained at 150 million since over the same time period.
Interestingly, Messi's numbers over the season have surpassed those of the Egyptian. The 32-year old has played fewer games but has more goals and assists. The Barça man has played 26 games, in which he has scored 19 goals and provided 15 assists (in LaLiga: 14 goals and 11 assists), while his 27-year-old rival has played a total of 33 games this season, netting 18 and laying on nine assists (in the Premier League, 14 goals and 6 assists).
In Salah's favour, though, is his standing as a key part of this seemingly invincible Liverpool side, who have been setting records since they won the Champions League last summer in Madrid. Messi did, of course, win the popular vote in the 2019 Ballon d'Or but, a little like Transfermarkt, this comes down to individual opinion. And in the real market, clubs will pay what they need to...