Barcelona crisis: first resignation as valued director feels pressure
As the situation appears to worsen at the Catalan club, Finance Director Montserrat Font has left her post after 15 years due to raised tensions.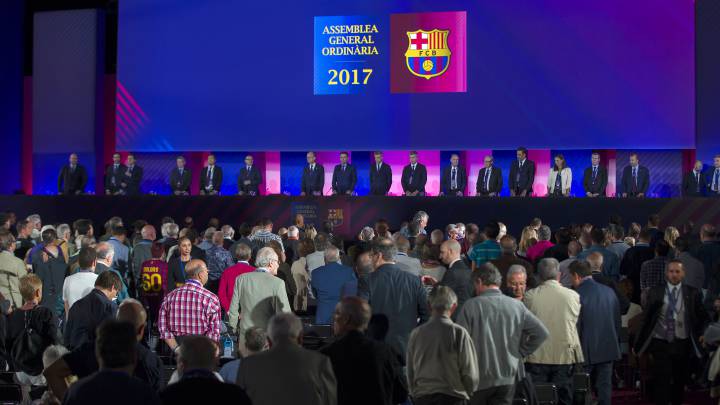 Right now FC Barcelona looks like a powder keg waiting to explode. The institutional and image crisis of the club that is unparalleled in at least the last decade. And the first big reaction to it didn't take long in coming.
Barcelona see Finance Director resign
Weekly Catalan outlet, El Triangle, announced on Wednesday morning the resignation of the financial director of the LaLiga club, Montserrat Font. This decision, the report states, is as a result of tensions and differences of opinion with the head of the area, Pancho Schroder.
Apparently, Font disagreed in the way he was managing the finances of the club and with recent strategic decisions that have been proposed. She totally disapproved of some of these plans, even refusing to validate them with her signature, including the project 'Espai Barça' in which the club has been forced to increase its initial budget of 600 million euros to more than 800, all relating to the new stadium and associated complex.
Given the pressures put on her, Font decided to submit his resignation, which will be effective as of 1 March. This announcement has not gone down well with many at the club as she was said to be one of the most valued executives there, a place she has worked continuously since 2005.
This news follows on the barbed response overnight by Gerard Piqué, who strongly suggested that the defence of president Josep Maria Bartomeu over the I3 Venture situation was untrue.