Roger Martinez looking to pocket more than Carlos Vela
Inter Miami and Los Angeles Galaxy wanted to sign Roger Martinez but the Colombian striker couldn't reach an agreement with the MLS teams because of his wage demands.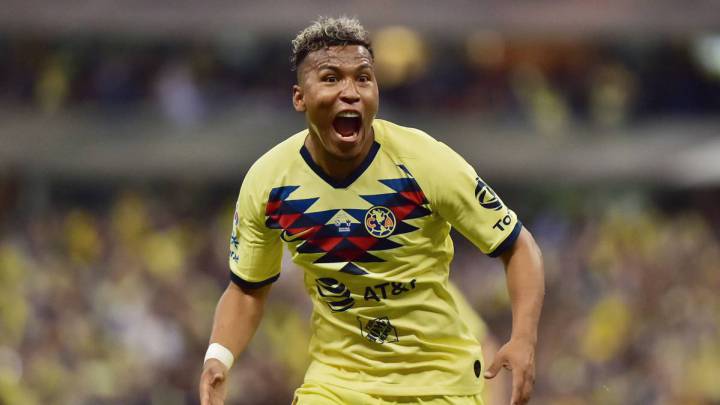 Club America's bosses have told Miguel Herrara he can't count on Roger Martinez this semester and the Colombian striker is well aware of his current situation. He was in talks with two Major League Soccer teams looking to sign him before the beginning of the new MLS campaign which starts this weekend.
Los Angeles Galaxy and Inter Miami were at the front of the line to acquire Martinez but according to the information released by MLS Buzz he wanted to earn $5 million per season, which meant he would be earning more money than former leagues MVP Carlos Vela and this was instrumental to negotiations falling apart.
Currently Javier Hernandez is the highest paid player in Major League Soccer and he is earning $6 million per year. Carlos Vela from LAFC and Josef Martinez from Atlanta United make $4.5 million per season.
What's next for Roger Martinez?
The Colombian striker is still in training with America but he will not play this semester so it is almost certain that he will leave the team during the summer when the transfer window opens.