FOOTBALL
The day Depor scouted Ronaldo and tried to sign him
Deportivo de la Coruña were interested in Ronaldo but arrived late. The scout who saw him remembers his report and how the future star grabbed his attention.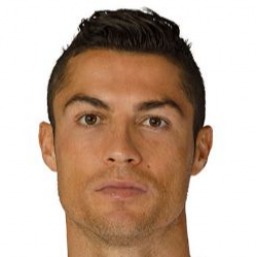 At the time, Depor were either fighting to stay in LaLiga or to get back into LaLiga. "There was no year of calm," he said.
Beci laughs now when he thinks of the scouting report on Ronaldo. "I have to recognise I am badly made," he said. "From the waist up and the waist down a lot of volume but far too short."