Mbappé tested for coronavirus - L'Équipe
PSG striker Kylian Mbappé reportedly underwent tests for the coronavirus on Tuesday, having struggled with a throat complaint in recent days.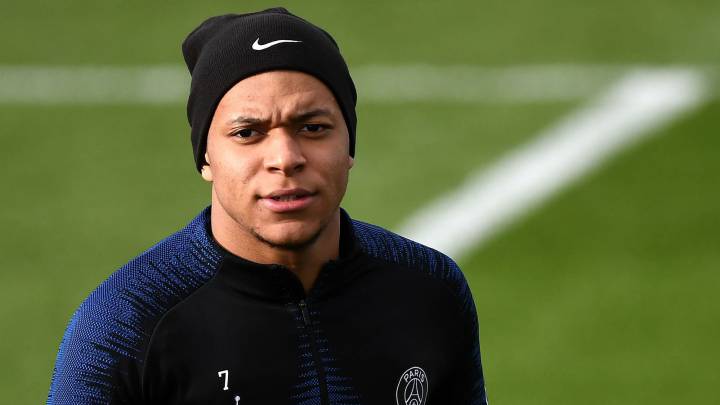 Paris Saint-Germain striker was tested for the coronavirus on Tuesday, the French newspaper L'Équipe has revealed.
The 21-year-old has been struggling with a throat complaint over the past two days and, although the issue appears to be a tonsil infection, PSG reportedly opted to rule out the possibility that it could be more serious.
Mbappé coronavirus test comes back negative - and he could even start against Dortmund
According to L'Équipe, initial test results have confirmed that Mbappé does not have the coronavirus. Indeed, it is being reported in France that he could even start Wednesday's Champions League last-16 return against Borussia Dortmund, which the Parisians go into trailing 2-1 from last month's first leg.
PSG-Dortmund behind closed doors due to coronavirus
As a result of the coronavirus crisis, PSG's clash with Dortmund at the Parc des Princes is to be held behind closed doors, while all matches in Ligue 1 are to be played without fans present until 15 April.