EUROPA LEAGUE
Roma will not travel to play Sevilla in Europa League
The Italian club has confirmed that they have cancelled their scheduled flight after the Spanish government refused to authorise it landing in Andalusia.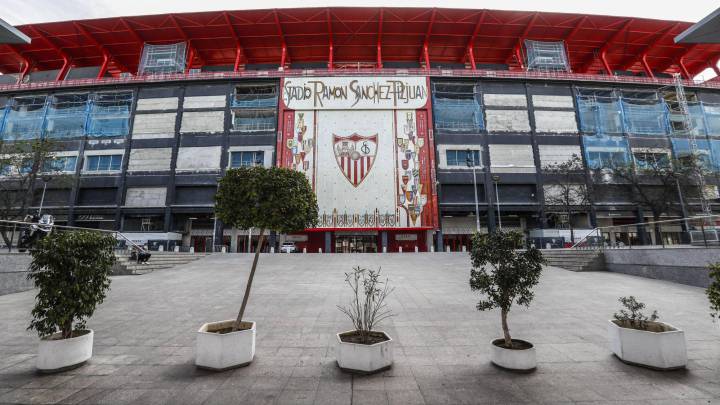 AS Roma is the latest European club not to travel for UEFA competition this week on that back of the growing coronavirus situation. This comes after news Getafe would not fly to Milan.
The Italian club has canceled its flight to Seville which was scheduled for Wednesday afternoon, following the Spanish government's decision not to grant it permission to fly to Spain. Sevilla were meant to host the Serie A side on Thursday evening in the first leg of their Europa League tie.
L'#ASRoma non andrà in Spagna per il match di Europa League contro il Siviglia a causa della mancata autorizzazione da parte delle autorità locali. Maggiori dettagli saranno resi noti dalla UEFA pic.twitter.com/oWB5mGUKWA

— AS Roma (@OfficialASRoma) March 11, 2020
Flights to Italy suspended
Although the Andalusian region is not a high-risk zone, flights between Spain and Italy have been suspended after the decree from the Spanish Government that came into force on Wednesday at midnight and is to last, at least for the moment, for the next two weeks. Further details on what is to happen with the match are awaited. On Monday it had been announced that the match would be played behind closed doors.