Liga MX president Enrique Bonilla positive for coronavirus
Liga MX confirmed on Friday night that its president Enrique Bonilla has coronavirus and he has been quarantined to stop it from spreading to other members of the league.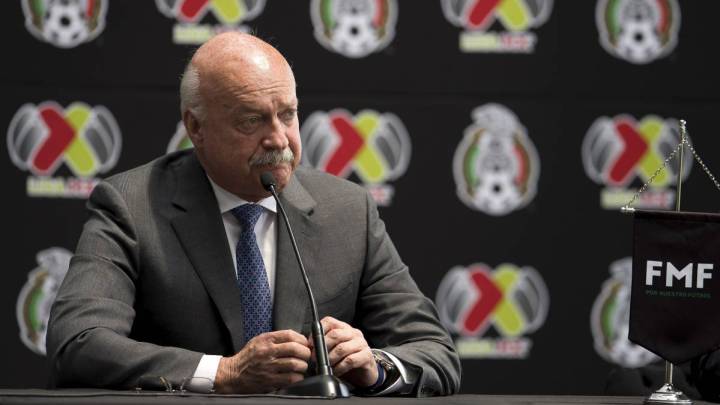 Enrique Bonilla has joined the long list of people around the world to test positive for coronavirus. The news broke on Friday night after Liga MX released a statement confirming that he has been quarantined immediately to stop the virus from spreading to other members of the league.
The first case reported among the bosses of the league was Alberto Marrero, the president of Atletico San Luis, following his trip to Spain. The league used their Twitter account to confirm the news about its president.
"We would like to inform everyone that after several tests we have been able to confirm that our president Enrique Bonilla tested positive for coronavirus and he didn't present the symptoms linked with the illness. Bonilla has been isolated and he is in quarantine to stop the virus from spreading."
A few days ago, Alberto Marrero, Atletico San Luis owner tested positive for coronavirus after coming back from Spain. After he confirmed that he had Covid-19 the rest of the team was quarantined and have been tested for the virus. Also the players from Puebla had to undergo exams because their last game was against San Luis and they want to make sure no one has the virus.