Coronavirus (Covid-19) USA in real time, 21 March: total cases and deaths
Live updates on the total number of Covid-19 cases, deaths and discharged patients in the US and worldwide.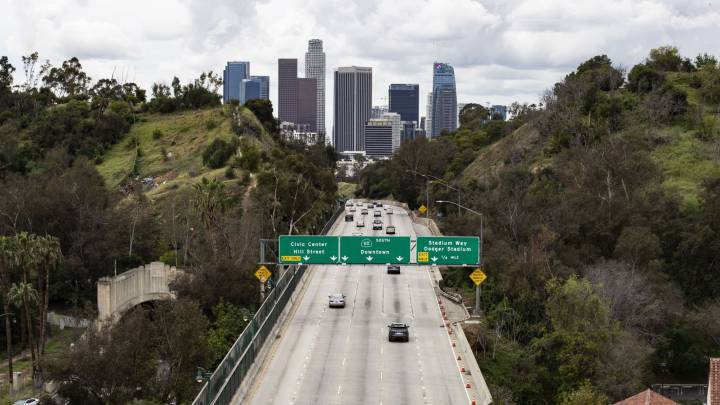 Confirmed US coronavirus cases: 21 March
As of 17:00 CET (12:00 EDT, 09:00 PDT) there were 20,083 confirmed cases of coronavirus in the US, with 280 deaths. A total of 147 individuals have officially recovered from the disease.
Click here if the map doesn't automatically appear. (map created and hosted by Johns Hopkins University. Whiting School of Engineering, our thanks to them)
Follow all the latest coronavirus news live.
Worldwide coronavirus cases as of 21 March
The total number of confirmed coronavirus cases worldwide is now over 284,000, spread across more than 160 countries, with 11,842 fatalities recorded. For the first time since the crisis started China is no longer the country which has seen most deaths from Covid-19 - Italy's death toll of over 4,000 means it is the most affected nation.
US coronavirus latest
All 50 US States have now registered coronavirus cases, with deaths recorded in 18 (Illinois became the latest to report a fatality from Covid-19 on Thursday). California has issued a partial lock down order with many other states following suit. Meanwhile, CNN reports that experts believe coronavirus could drag the world economy into a depression.