LA Galaxy "It was impossible to replace a player like Zlatan Ibrahimovic"
The team's sporting director Dennis te Kloese said that even though they are extremely happy with Chicharito, replacing Zlatan was impossible.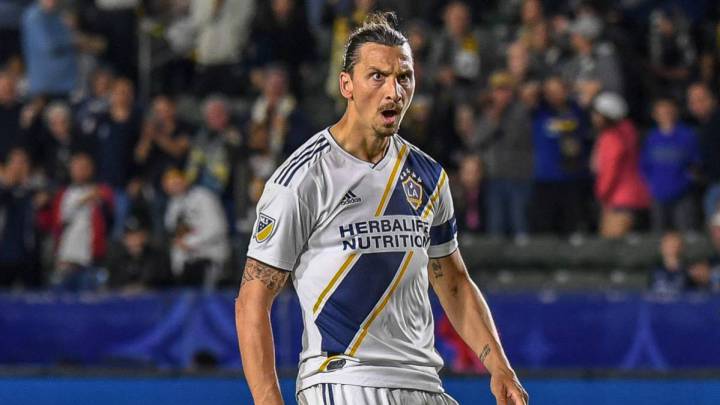 Javier Hernandez arrived earlier this year at Los Angeles Galaxy and the Mexican striker has had a rough beginning of the season because he has not been able to score in his first two official games.
Even though comparisons are horrible, Chicharito came to replace Zlatan Ibrahimovic when the Swede decided not to extend his contract with Galaxy. Already fans are starting to get impatient with Hernandez after his first two performances compared to what Zlatan did in his first two games.
Galaxy sporting director Dennis te Kloese came out and said that with Chicharito the team can play more collectively and now they won't depend on one player, "bringing Javier has been great because now we can play more as a team. We knew it was going to be impossible replacing Ibrahimovic so our focus turned to bring someone that can help us change the way we play and Chicharito is that player for us."
Accepts that losing Zlatan was a big deal
Also te Kloese admitted that losing someone like Zlatan Ibrahimovic was a big hit for Los Angeles Galaxy because of what he does on the pitch and the goals he scores with every team he has played for.
"This year there have been many changes because many players left and one of them was our best man Ibrahimovic who signed for AC Milan. It is too early to say if we are going to miss him but with no doubt he makes a difference in every team he has played for."