REAL MADRID
Real Madrid not planning to lay staff off during coronavirus crisis
The club are confident that the season can finish and that they will not have to lay off any of their staff or workers during coronavirus outbreak.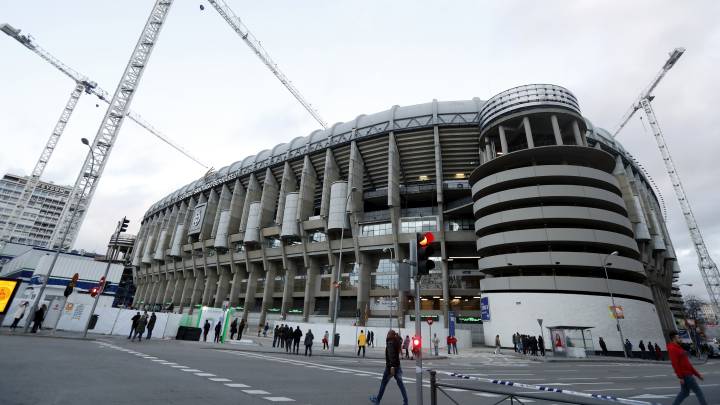 Real Madrid are not planning to to lay off any of their workers during the coronavirus crisis. Known in Spain as ERTE or temporary suspension of labour, Real Madrid are not planning to use this measure during the break in LaLiga and European competition.
The club are confident the season can be finished and are not thinking about any possible scenario where they will have to lay off their staff.
Real Madrid working from home during coronavirus
Real Madrid will not go against any measures put in place by the government regarding self-isolation and quarantine. The players are currently on lock-down after a player on the basketball team tested positive for the virus.
They are currently working from home and Zinedine Zidane is working on a plan that will take every potential scenario into the equation. They have no idea when they can return to Valdebebas to train as a team but Zidane is factoring every eventuality into his thinking.
According to those inside the club, nobody from Inter Milan has contacted Real Madrid about reducing the players' salaries as a measure to combat lost revenue, as was published in Italy.