Coronavirus USA in real time, 24 March: total cases and deaths
Live updates on the total number of Covid-19 cases, deaths and discharged patients in the US and worldwide.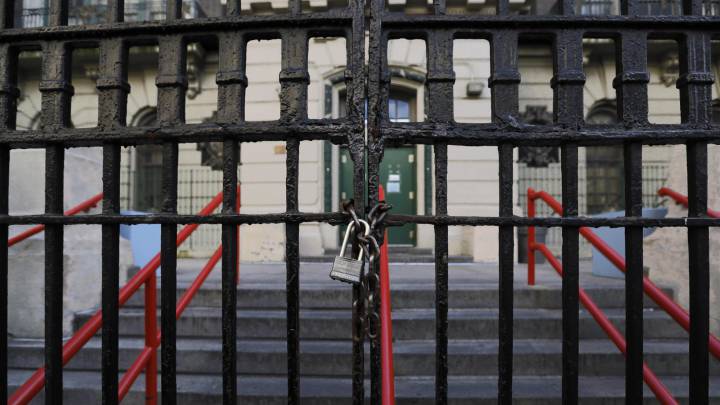 Confirmed US coronavirus cases: 24 March
As of 10:00 CET (05:00 EDT, 02:00 PDT) there were 46,450 confirmed cases of coronavirus in the US, with 593 deaths.

Click here if the map doesn't automatically appear. (Map created and hosted by Johns Hopkins University Whiting School of Engineering, our thanks to them.)
Worldwide coronavirus cases as of 24 March
The total number of confirmed coronavirus cases worldwide is now 382,644 with cases in nearly every country. In total 16,587 people have died from Covid-19, while 101,898 have recovered.
The World Health Organisation (WHO) has said the spread of the coronavirus is accelerating. What's particularly worrying is the rate of increase. From the first case it took 67 days to reach 100,000 cases, the next 100,000 only took 11 days, the last third just four days.

Live coverage of the coronavirus crisis
You can follow all the latest coronavirus news with our live blog.